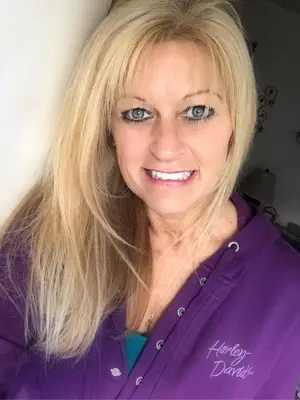 Sheryl Moore has joined our team working as a receptionist 3 days a week in the Mattoon office. Sheryl has 9 years experience at another veterinary office, we are excited to have her as part of our team!
Sheryl also is a hair stylist at Clips on 33rd.
Sheryl has a daughter Breanna who works at Freddy's.
The Moore Furry Family consists of Manny (Shih Tzu), Marley ( Shih Tzu) and Myra (Yorkie).