Melissa Brown
Certified Veterinary Technician

Melissa became a member of our team in May 2012. She works at both the Mattoon and Charleston offices. She is from the Bloomington area. You will find Melissa assisting the doctors in surgery and caring for the hospitalized patients.
Melissa is married to Cody and they have a boy named Richard.
Their Furry Family consists of Lilly (Catahoula mix) and Harley the cat.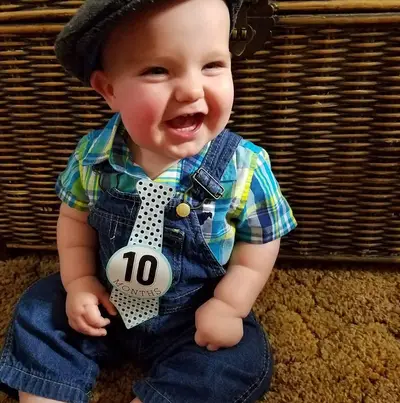 Melissa adopted her dog Lily from Moultie county animal shelter and in 2015 took on a sick stray kitten, that is now named Harley.